Chitungwiza youths decry myriad social challenges
WELEAD Trust was in Chitungwiza, Zimbabwe, on Monday 27 June 2022, working with the Chitungwiza Residents Trust (ChiTrest) on a Youth Voter Bus for Young Women
Jun 28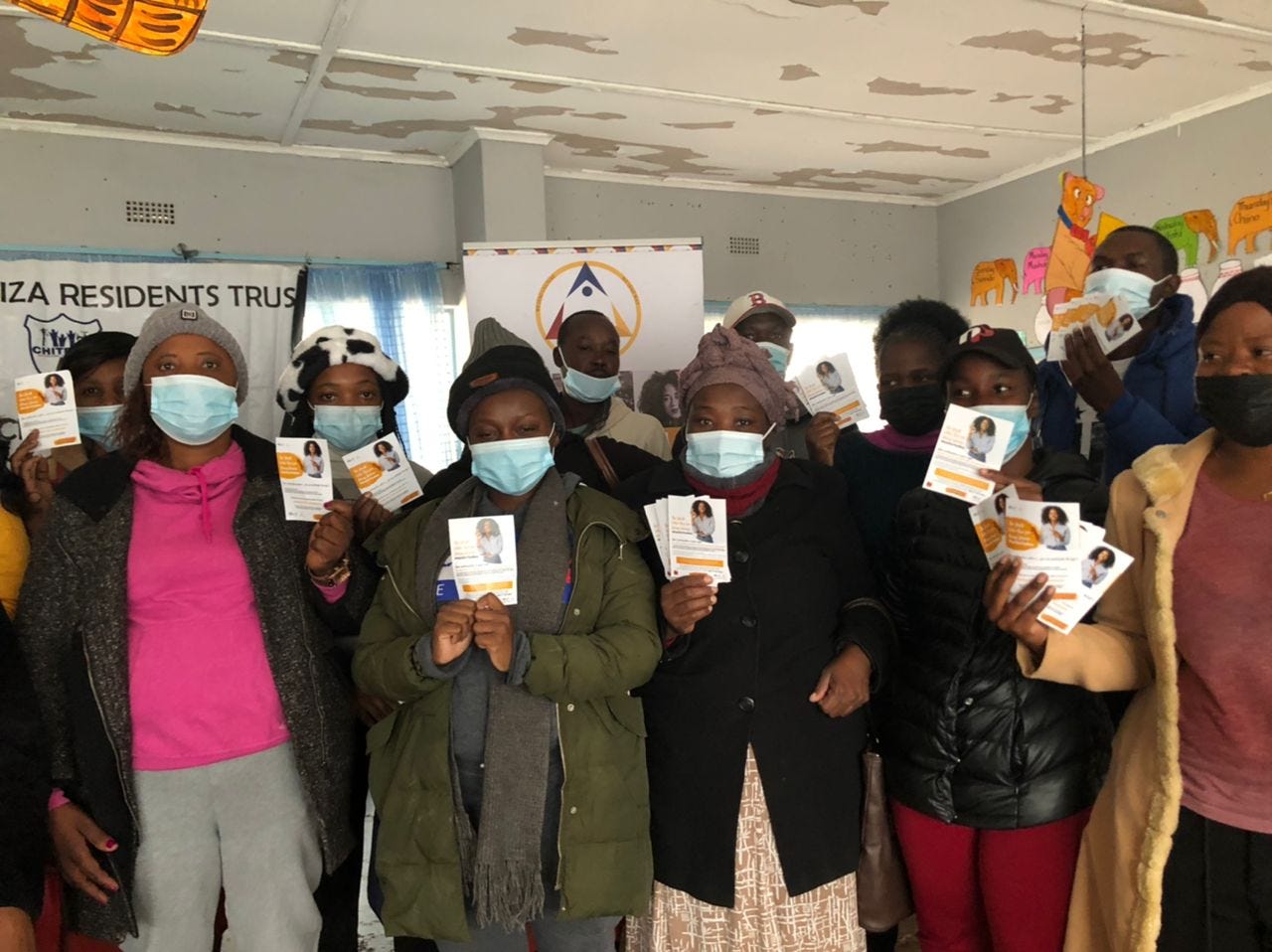 Zimbabwe: The WELEAD Trust was in Chitungwiza, Zimbabwe, on Monday 27 June 2022, working with the Chitungwiza Residents Trust (ChiTrest) on a Youth Voter Bus for Young Women, with 30 young people from Chitungwiza's 25 wards attending the workshop.
Young people highlighted a number of challenges they face in all aspects of life, and the following are some of the major issues raised: Sexual abuse, unemployment, inflation, drug abuse, a high crime rate, violence, sewage, poor service delivery, and a lack of housing are among the issues.
During the workshop, young people were asked to suggest potential solutions, and the following were some of their suggestions:
*It is critical for youths to participate effectively in electoral processes to ensure that their voices are heard, as specified by Section 20 of Zimbabwe's constitution, and to ensure that the Chitungwiza Council is run by local residents, as opposed to the current situation in which the majority commute from Harare.
*The need for social hubs where people can encourage one another to work hard in whatever they do, whether in the informal or formal sectors.
Young people were then taught the importance of actively participating in all aspects of life, as stipulated in Zimbabwe's constitution in Section 20.
The WELEAD Team was supposed to have a walk-in campaign for Young Women in Chitungwiza on the Youth Voter Bus, but the participants suggested that they distribute these fliers in their specific wards rather than distributing them in the same ward. As a result, the WELEAD Team accepted the suggestion.
Around 400 fliers were distributed to 30 participants from 25 wards.
Following the workshop, interviews were conducted to determine whether the information disseminated during the engagement was effectively received.