Youth leadership development and advocacy group, WELEAD Trust, has taken a stand against the prevailing narrative that suggests young people are disinterested in participating as candidates in elections.
The organization voiced its concerns during a press briefing held in Harare, where Namatai Kwekweza, the director of WELEAD Trust, highlighted the alarming sidelining of the youth within the country's political landscape.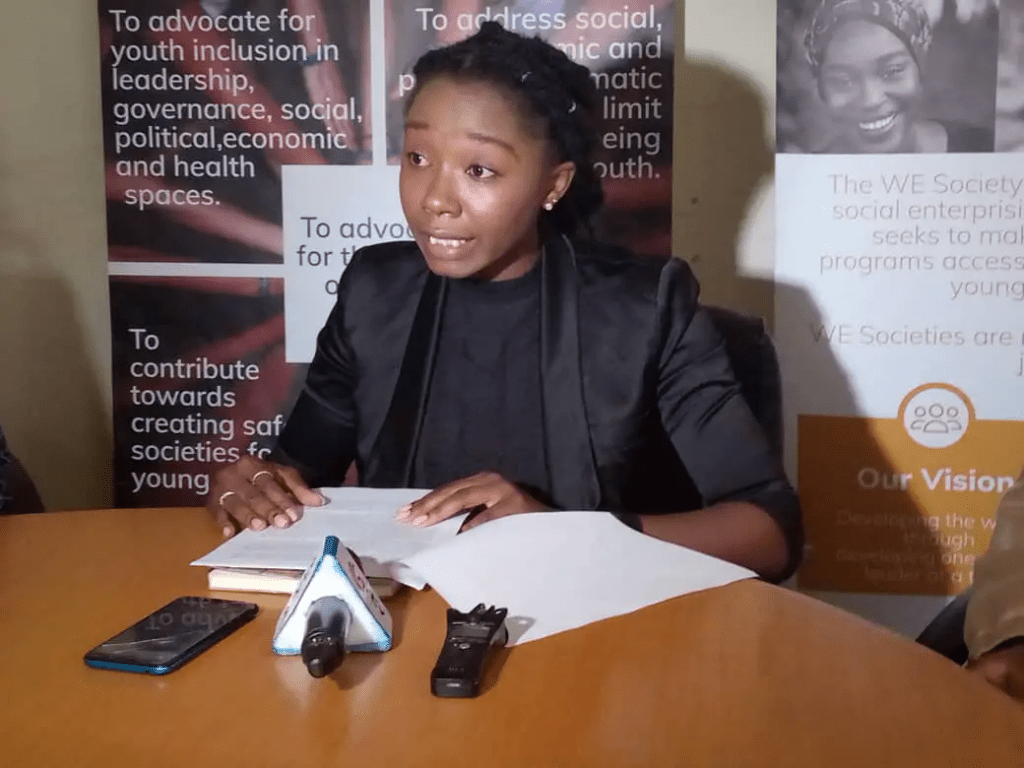 Kwekweza vehemently contested the ageist political narratives that label youth as apathetic and unwilling to engage in politics.
"The rhetoric that youth are apathetic and unwilling to participate in politics is a form of ageist political narrative peddling that youth have challenged and will continue to challenge. Youth are interested and keen to participate, however, the participation terrain is systematically and structurally designed to violently keep youth out, and this must change," said Kwekweza
The director of WELEAD Trust pointed out the failure of crucial stakeholders to promote youth participation in elections, despite the existence of electoral frameworks.
She specifically highlighted the National Youth Policy's Thematic Area 3, which mandates the government to ensure youth participation in electoral processes.
Additionally, she mentioned Section 20 of the Constitution of Zimbabwe and the African Youth Charter, of which Zimbabwe is a signatory, both mandating affirmative action measures to facilitate the participation and representation of youth in all aspects of life, including political processes.
Kwekweza also shed light on the obstacles faced by young people in the upcoming 2023 election, with poverty emerging as a central deterrent.
Startling statistics revealed that 70% of Zimbabwean youths are unemployed, and those who do work often find themselves living in extreme poverty.
The dire economic environment exposes the youth to exploitation and manipulation for political gain.
---
Originally posted on ZimReview on May 23, 2023 – https://zimreview.com/2023/05/23/welead-trust-challenges-narrative-on-youth-apathy-in-elections/